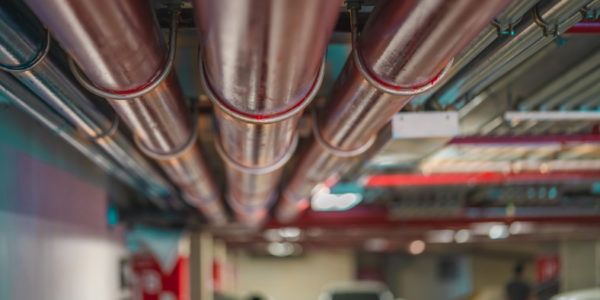 Residential Design Build Sprinkler System Installation
Our in house staff of professionals are industry leaders in design-build residential and commercial sprinkler systems. Contact our team today for reliable, turn-key fire protection solutions.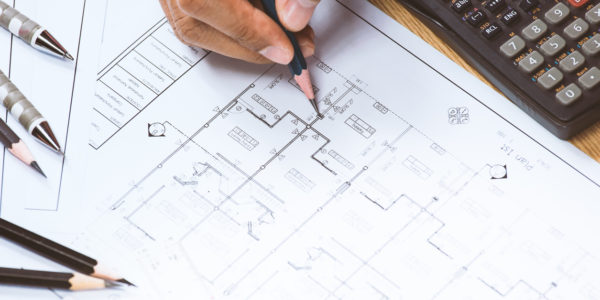 Commercial Design Build
Sprinkler System Installations
Active Fire Systems performs custom commercial sprinkler system installations. We work closely with the consulting team to maximize efficiency and minimize costs with our creative solutions.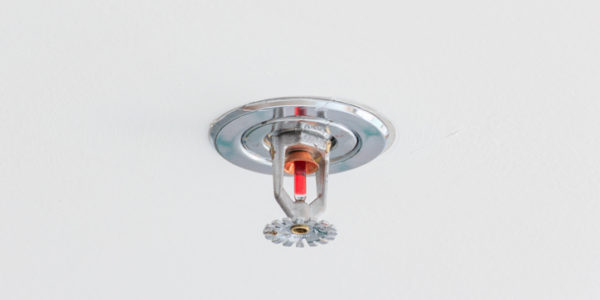 Sprinkler Installation, Relocation and Tenant Improvements
We perform sprinkler installation, relocation and tenant fit outs to suit your customized office space. Contact our team today for reliable and cost-effective fire protection solutions.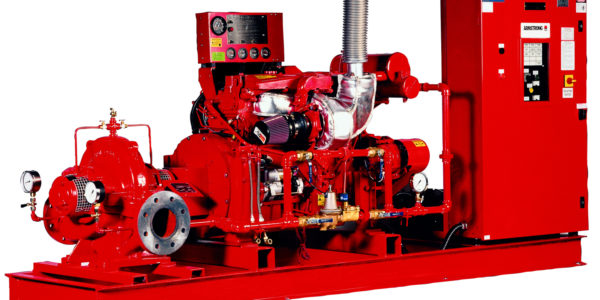 Fire Pump Installation
The heartbeat of any sprinkler system. We supply and install all makes and models of fire pumps in new buildings, as well as retro fits. Contact our team today for turn-key fire protection solutions.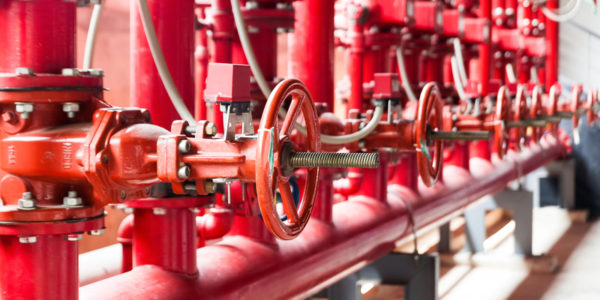 Standpipe System Installation
Whether they are feeding the sprinkler system, or providing a means for the fire department to fight a fire, standpipe systems are an integral part of your life safety system. Trust your fire protection system to Active Fire Systems.
ESFR Systems and Warehouse Upgrades
Customized design build solutions to suit your commercial operation. ESFR is the most complex of the wet warehouse sprinkler systems. ESFR systems also offer the client-flexibility in what and how goods are stored and warehoused.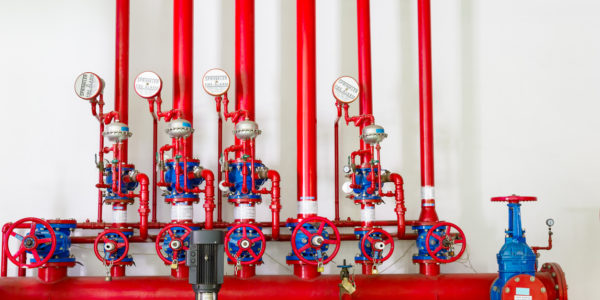 Pre-Action System Installation
Offering an additional line of defence against false alarms cause by mechanical damage. Single or double interlock, we have the right solution for your fire safety needs.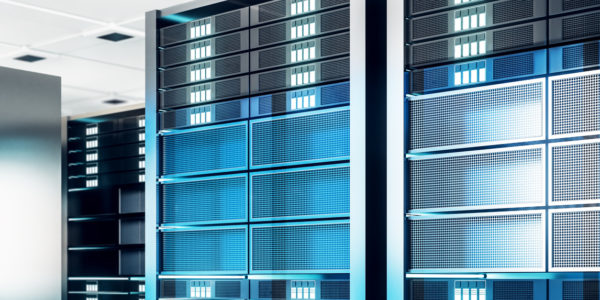 Suppression Systems
From sniffer systems to foam systems, we find the right solutions to protect your networks and data. We employ expert installers to tackle the most complex of systems.